Oswego Wiring & Rewiring Services
Dependable Wiring Installations in Syracuse, Watertown & Surrounding areas
Any person who has been searching for dependable Oswego wiring and rewiring services will find exactly that when they come to Scriba Electric Inc. We make it our highest goal to go above and beyond in delivering you the electrical support you deserve. For any wiring project, trust in our experts to take care of all the labor, resulting in safe and effective wiring throughout your residence.
Reach out to us now at (315) 842-4298 to schedule a free estimate in Syracuse, Watertown, or any nearby areas.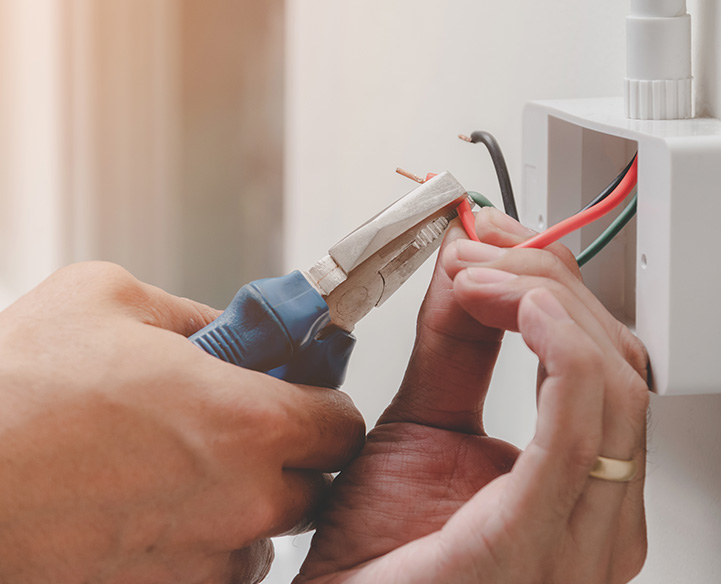 Why You Should Speak to a Professional About Wiring for Your Home
DIY projects are becoming more popular nowadays, thanks to social media and online platforms. Even though there are plenty of ways you can perform DIY tasks around your house, you should not attempt to try wiring your own house by yourself.
One major reason for this is that wiring is extremely complex. You will need a lot of specialized equipment and tools to accomplish this task that you cannot find over the counter. In addition to circuit breakers, panels, and cables, you would also require things like knock-out and ground clamps, ground rods, and specific types of ground wire (usually 8-gauge). All this costs a lot of money, and if one thing goes wrong, you may have to pay enough more money to fix your mistake. The benefit of coming to a dedicated team of electric professionals is that they will be fully equipped when they arrive at your home, so you can sit back and relax.
Signs You Need Rewiring
Wiring may be built to last a long time, but even the toughest cables will succumb to corrosion over the years. It is a good idea to recognize when your house needs to be rewired so that you can speak to capable electrical professionals.
The warning signals that your house requires rewiring support include:
The lights will occasionally turn on and off, without you touching any of the switches
The sockets and switches may feel warm or hot when you touch them
Your home still utilizes old aluminum wires, which are known for causing more electrical fires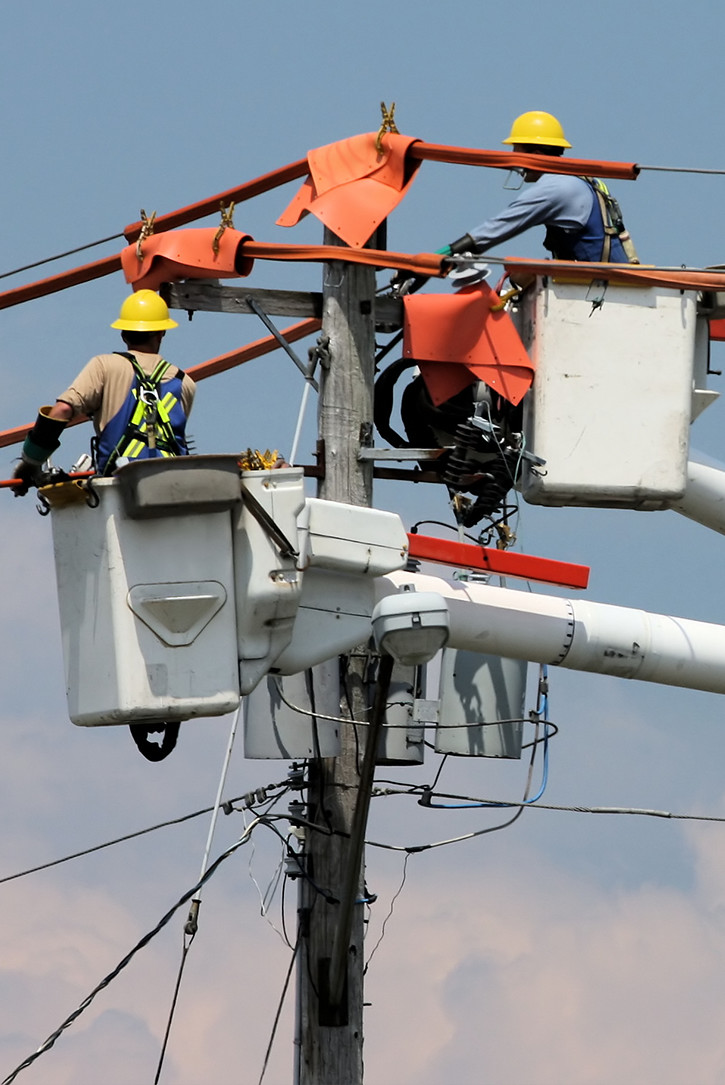 How Long Your Wiring Project Will Take
Usually, your house can take anywhere between 4 to 10 days to be fully rewired. It can take up to two weeks with a newly constructed house since many of the required components will need to be added in from scratch. While this may feel like a long time initially, it is far better to have a powerfully working wiring system than one that was too rushed, which may experience problems down the line. No matter what type of support you need, Scriba Electric Inc makes it our aim to deliver prompt but dependable wiring, designed to last.
Call us today at (315) 842-4298 or contact us online to arrange a consultation related to Oswego wiring and rewiring services.
Contact us today at (315) 842-4298 or complete our online form. If you have an electrical emergency after hours, give these numbers a call for immediate help: Ed Doviak at (315) 243-4917, Jake Richardson at (315) 569-6146, or our owner, Jim, at (315) 391-0840. We're happy to help!