Substation Work in Oswego
Providing Electrical Substation Work in Oswego, Syracruse, and Multiple States Across the Continental United States
High-voltage electrical stations, known as substations, generate, transmit, and distribute power through a large industrial or commercial property or through a larger municipal grid. Whether your substation is devoted to a private or public grid, the team at Scriba Electric can help you build, maintain, and repair an electrical substation that meets all of your needs. Our substation electricians have decades of experience and training that allows them to complete any kind of substation work you require safely and effectively. We are certified high voltage electrical contractors, and our IBEW trained journeyman electricians are high voltage splice and termination certified.
If you need a reliable substation contractor, our Oswego-based team is ready to assist customers in multiple states. Call (315) 842-4298 today for more information and a free estimate!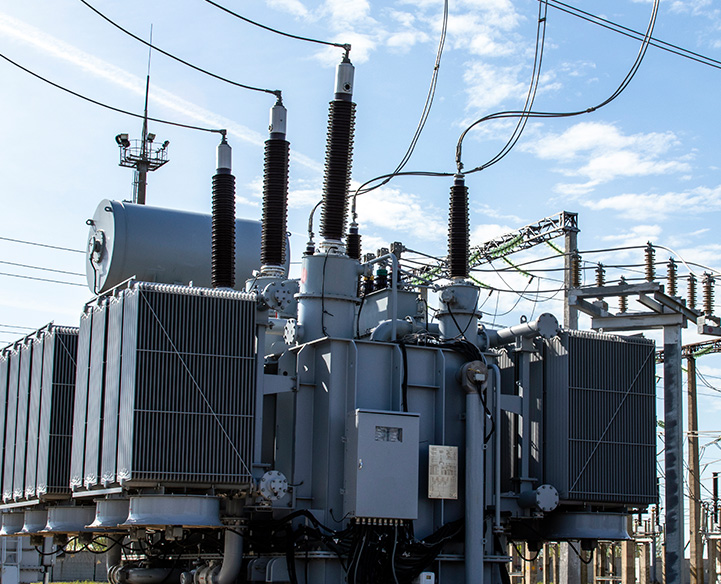 We Work with High-Voltage Electrical Systems All Over the Country
Our substation contractors may be based in the state of New York, but we operate all over the United States. From coast to coast, countless substations rely on Scriba Electric to keep them up and running in states like California, New Hampshire, Wisconsin, and West Virginia. Whatever the power needs and requirements of your region, state, or county are, we'll make sure you have the right kind of substations and power lines to meet them.
From California to Maryland and across countless states in between, Scribe Electric offers support for substations coast to coast. Call (315) 842-4298 today to learn more!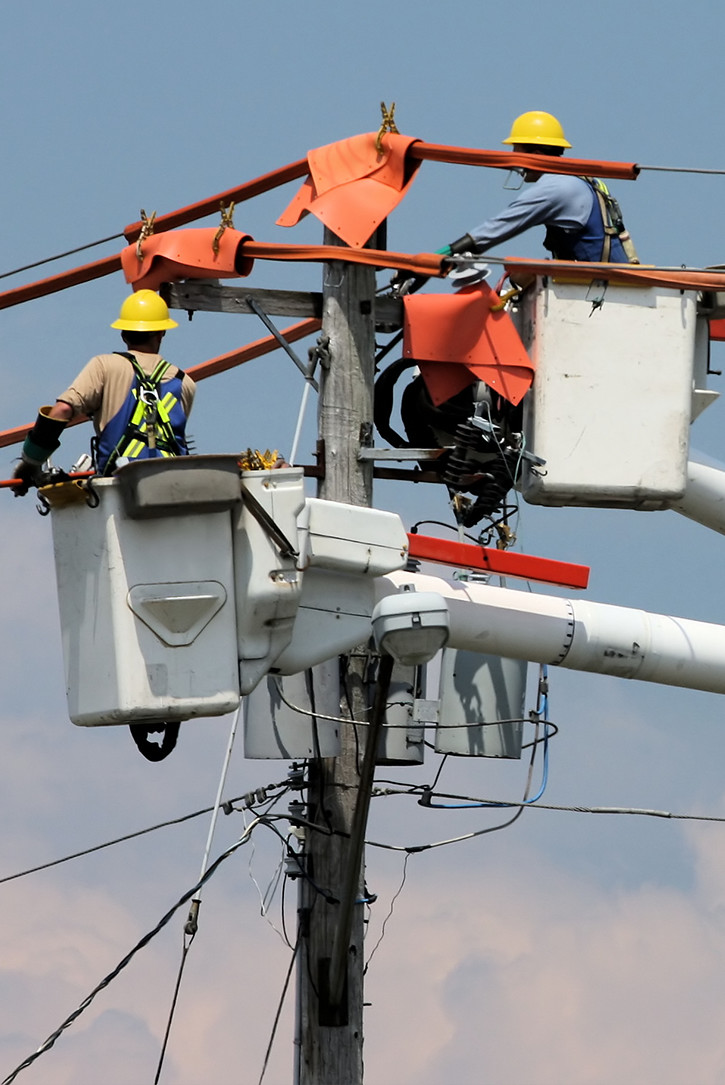 How can We Support Your Substation?
Is your existing substation in need of upgrades or repairs? Do you need a new substation built to manage your power supply? Whatever you need, we can get it done. From wiring, transformers, and other essential equipment to control systems and switches, Scriba Electric offers a complete range of substation services.
Our Track Record of Substation Work Includes:
Indoor and outdoor switch gear
Installation
Maintenance
Transformers
Oil samples and equipment testing
And more!
Enlist the services of our substation technicians today by calling our Oswego office at (315) 842-4298 or sending us a message online!
Contact us today at (315) 842-4298 or complete our online form. If you have an electrical emergency after hours, give these numbers a call for immediate help: Ed Doviak at (315) 243-4917, Jake Richardson at (315) 569-6146, or our owner, Jim, at (315) 391-0840. We're happy to help!