Oswego Electrical Panel Services
Repairing & Replacing Panels in Syracuse, Watertown & Surrounding areas
A residential electric panel is a major part of every home's system, but you would be surprised to know that many homeowners do not know that these essential components exist, at least until the power trips due to a storm. Even fewer people know that panels do not just come in one standard form. For instance, depending on your individual requirements and the types of electrical systems you have at your residence, some parts may be designed by Original Equipment Manufacturers (OEMs). Not all electrical companies can support these panels, but our highly trained professionals certainly can – and we are even experienced with all the elite providers for programmable logic controllers (PLCs).
Are you in need of tailored panels designed to exactly match your individual OEM specifications? Or you require special retrofits with unique alterations to fit your current systems? Trust in Scriba Electric Inc to handle it all.
The specialized Oswego electrical panel services we offer for your individualized needs include support for:
Customized control panels
Alterations for any existing panels
Retrofitting panels for your home
Panels that are built to OEM specifications
Speak to us now at (315) 842-4298, so we can customize your panels to fit your home, whether you live in Syracuse, Watertown, or any of the other surrounding areas.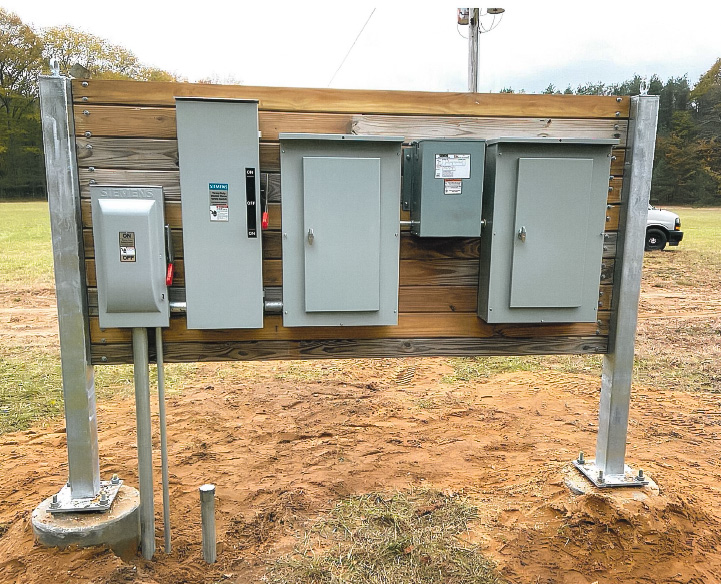 Why Electrical Panel Installations Are Important
If someone were to ask what was the most important organ in the human body, many would say the heart. This is because it is so essential in directing critical supply of oxygen to all the other parts, from your brain to your pinky toe. In a similar manner, your electric panel is responsible for providing superior service to every room in your house, and every outlet or switch in each location.
Without a dependable installation for your panel, it would be impossible to access the power you need, whether you need to plug in your laptop or charge your toothbrush. Allow professionals to get the job right from the very start, instead of attempting to install your panel on your own. Our skilled technicians can make sure that the panel is not only placed correctly in your home, but that it is fully functional in distributing charge to each room.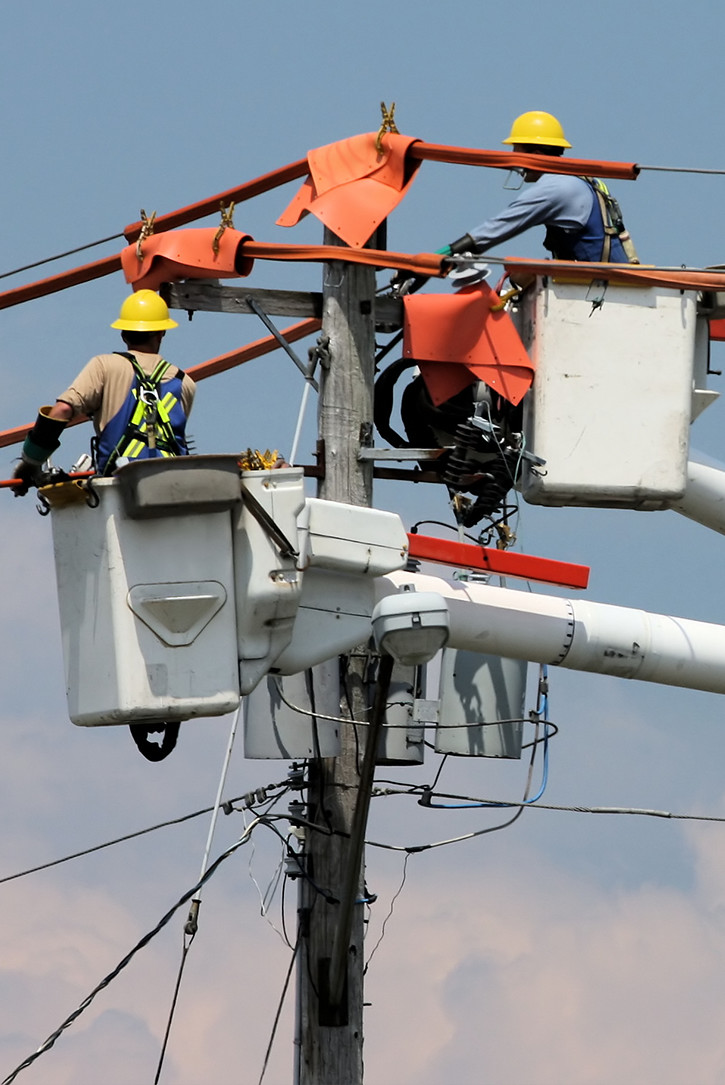 The Significance of Scheduling Panel Repairs Right Away
Your panel is so critical in enabling you to receive power in any part of your house. This is why it is absolutely essential to seek out troubleshooting right away, whenever you get a clue that something is going wrong within the unit. Otherwise, you are going to experience lots of tripping from your breakers every time you plug in a larger appliance or try to use multiple appliances at a time. Save yourself from this frustrating occurrence by getting in touch immediately with our techs at Scriba Electric Inc.
Give us a call today at (315) 842-4298 or contact us online if you want to know more about what is involved in arranging for Oswego electrical panel services.
Contact us today at (315) 842-4298 or complete our online form. If you have an electrical emergency after hours, give these numbers a call for immediate help: Ed Doviak at (315) 243-4917, Jake Richardson at (315) 569-6146, or our owner, Jim, at (315) 391-0840. We're happy to help!