Electrical Utility Contractors in Oswego
Offering Utility Contracting Services to Customers in Oswego, Syracuse, and Beyond
Your electrical utility contractor is one of the most important people to your commercial or industrial enterprise. Not only do they set up a customized electrical system to power your enterprise, but they continue to support your operations in the years to come. At Scriba Electric, our utility contractors are trusted by property owners and managers across the country to make their endeavors possible through their work. If you own, manage, or construct commercial and industrial properties in the United States of America, Scriba Electric is here to cover all of your electrical utility needs.
Interested in a utility contract with Scriba Electric? Call our main Oswego office at (315) 842-4298 to discuss regular service for commercial and industrial properties in multiple states!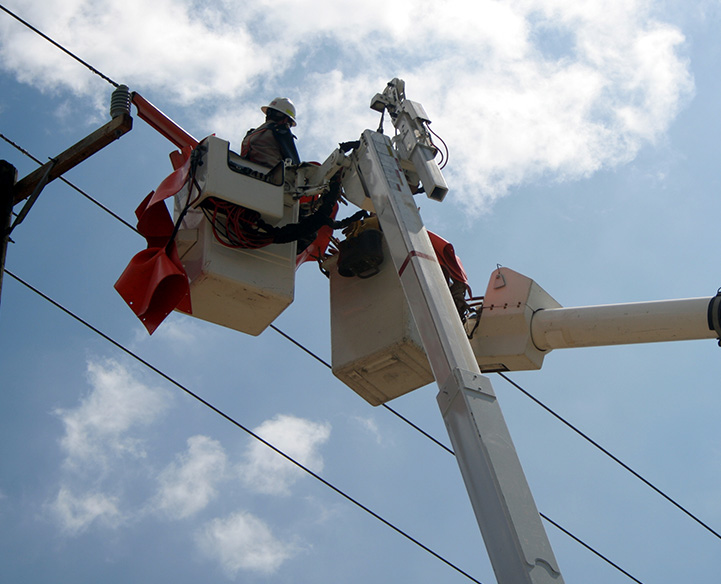 What Do Electrical Utility Contractors Do?
A utility contractor is a company hired by commercial or industrial enterprises to provide them with essential utilities like heating, air conditioning, plumbing, and electricity. Electrical utility contractors are typically involved with a property from day one, working with the main construction team to ensure the right kind of electrical fixtures and features are properly installed and connected. After you've got everything up and running, your utility contractor is still an essential part of your operations. They provide you with ongoing support and services to make sure your electrical system continues to power everything you do reliably and efficiently.
To learn more about our utility contracting services and request a free estimate, call our main Oswego office at (315) 842-4298 today!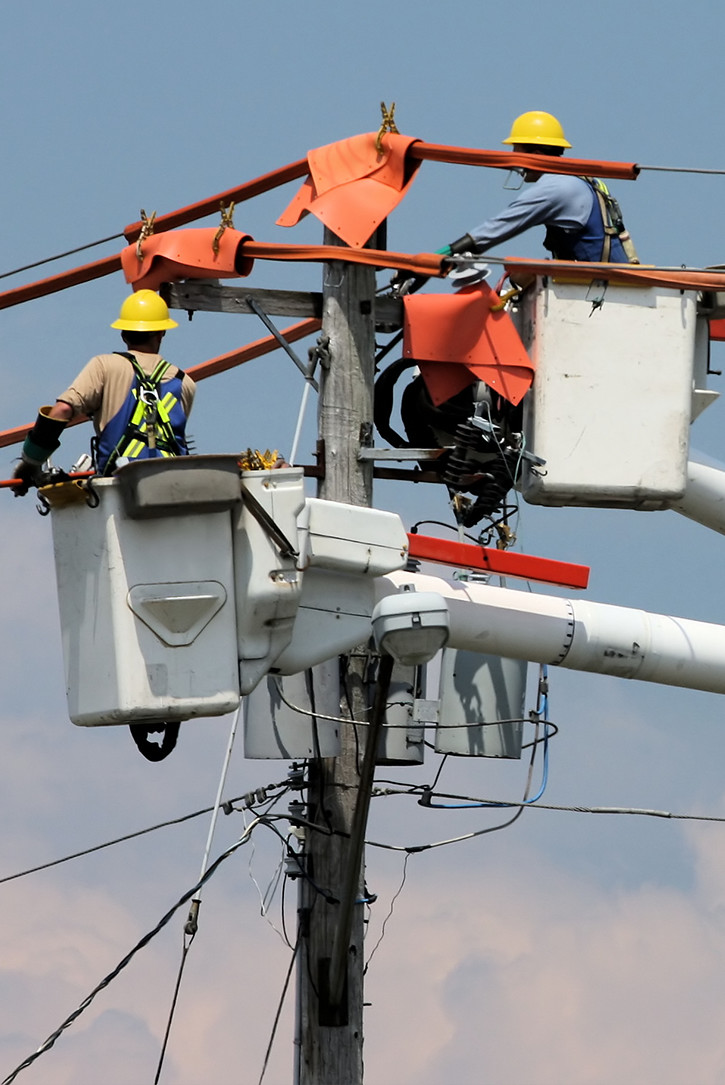 What Kind of Services Do Our Utility Contractors Provide?
There are a lot of different types of electrical utility contracting, and we do them all. Whether your property requires underground wires, extensive data support, or specialized power configurations, a good utility contractor can give you everything you need. That is, after all, what we're here for – to build you a customized commercial or industrial power system from the ground up and keep it going as long as you need it.
Scriba Electric can Help You With:
Distribution and transmission
Overhead and underground
Phone work and fiber optics
And more!
Whatever your commercial or industrial property needs, get it from our Oswego-based utility contracting team. Call (315) 842-4298 or reach out to us online today!
Contact us today at (315) 842-4298 or complete our online form. If you have an electrical emergency after hours, give these numbers a call for immediate help: Ed Doviak at (315) 243-4917, Jake Richardson at (315) 569-6149, or our owner, Jim, at (315) 391-0840. We're happy to help!