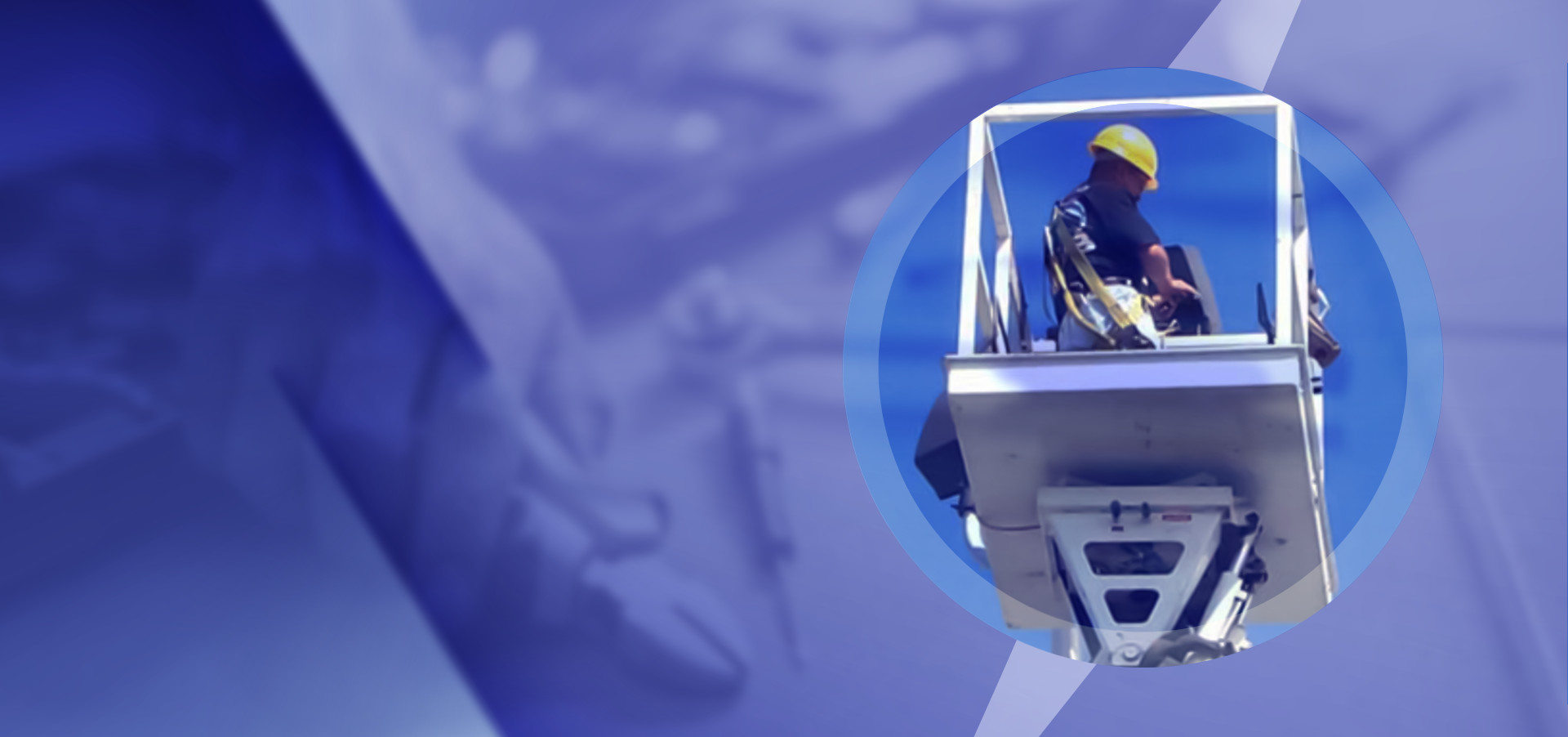 Residential, Commercial, and Industrial Electricians Based in Oswego
Full-Service Electricians Serving Syracuse, Watertown, and the Surrounding Areas
Scriba Electric is a full-service electrical company based in Oswego, New York. Our team of trained, licensed, and insured residential, commercial, and industrial electricians has the experience and equipment needed to get any job done and done right. While we're more than capable of handling any kind of standard electrical work – our neighbors in Oswego, Syracuse, and Watertown know that they can come to us for repairs, upgrades, installations, and so much more – we're known across the country for our capabilities as specialized commercial and industrial electrical contractors. We've helped our clients construct new homes and businesses, power water treatment plants, harness wind and solar power, set up communications towers, manage large-scale power generation, and manufacture goods like glass, aluminum, and paper. Whatever you need us to do, whether it's a big job or a small adjustment, we'll give it our all and get you the results you need.
Do you need help with your electrical system? Call Scriba Electric in Oswego at (315) 842-4298 today for free estimates, 24/7 emergency services, and same-day appointments when available!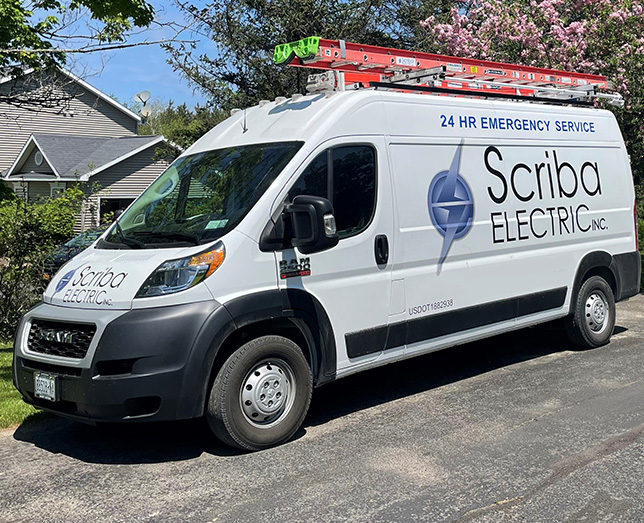 Highly-Trained Technicians are Always Available
Homes, businesses, industrial centers, and every other type of facility all need to have access to reliable power 24 hours a day, 7 days a week, 365 days a year – so it makes sense that they should also have access to a trustworthy electrician 24/7/365. Scriba Electric's residential, commercial, and industrial electricians are always available to attend to your electrical emergencies, offer you same-day service whenever possible, and provide you with a free estimate. If you need help keeping your property efficient and functional, we'll always be ready to give you the electrical support you need.
And no matter when you call to enlist one of our electricians, you can trust that the technician who shows up to help you will be fully qualified to handle whatever needs to be handled. For over 30 years, we've helped apprentices develop all the skills they need for the job through the IBEW apprenticeship program. Some of the first apprentices we trained are still with the company today! We know for a fact that all of our team members are trained and equipped to handle our customers' needs because we trained them ourselves.
Whatever electrical services you need, whether you own a home in Syracruse or an industrial property in California, Scriba Electric is always here for you. Call (315) 842-4298 or send us a message online today to schedule service!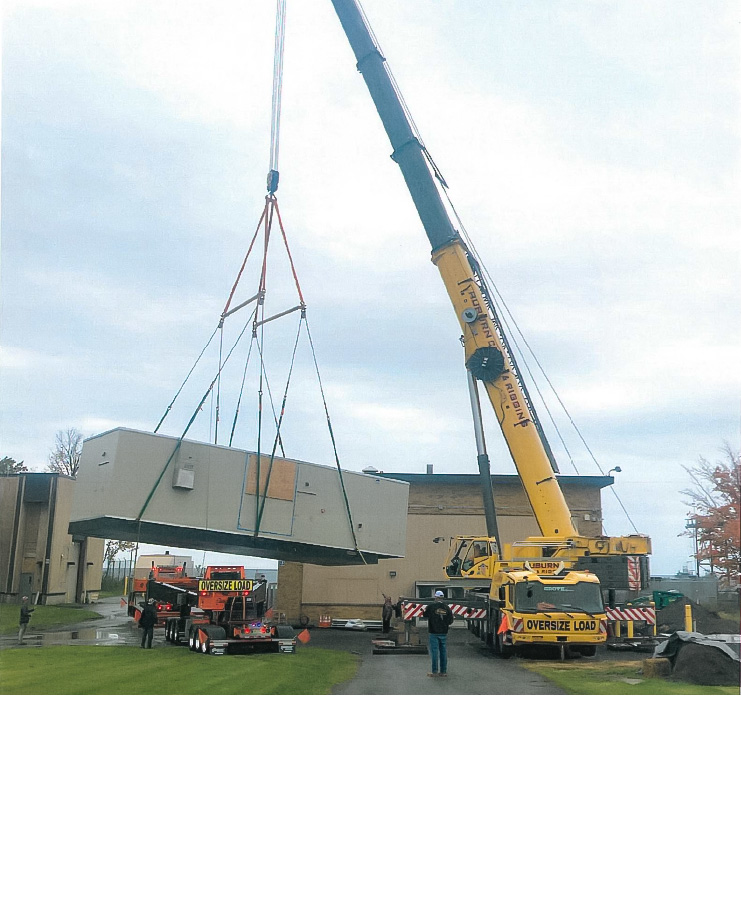 Did a great job I would recommend them to everyone with an electric problem.

- Kenneth H.

Great Business!

- Gogo G.

Very helpful when we needed help restoring power to our camp before our arrival.

- Colleen A.

Scriba Electric will definitely be our first choice next time we need an electrician!

- Sarah A.

I cannot say how pleased I am with the work!!!

- Jessica L.
Ensuring Your Satisfaction
Highly Trained Electricians

Licensed In Multiple States

Locally Owned & Operated

Free Estimates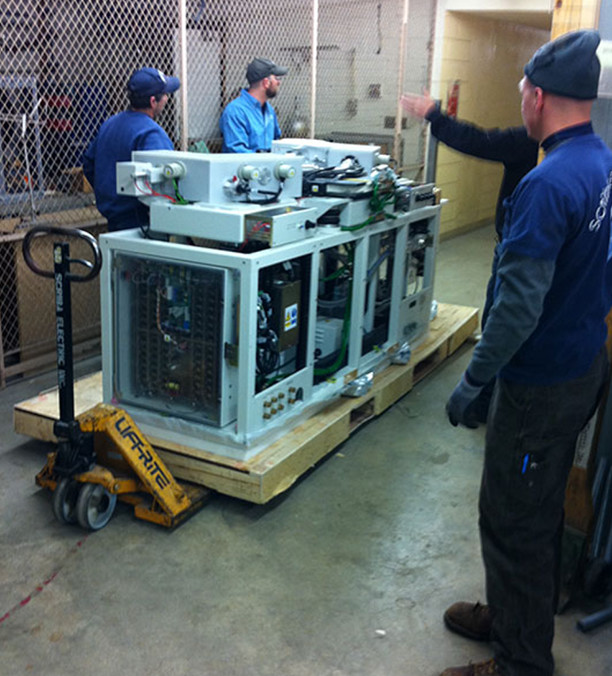 Contact us today at (315) 842-4298 or complete our online form. If you have an electrical emergency after hours, give these numbers a call for immediate help: Ed Doviak at (315) 243-4917, Jake Richardson at (315) 569-6149, or our owner, Jim, at (315) 391-0840. We're happy to help!