Oswego Electrical Services
Experienced Electrician in Syracuse, Watertown & Surrounding areas
Are you looking for thorough electrical support for your residential property? There is truly no job too big, too small, or too complex for our technicians at Scriba Electric Inc to handle. With over 33 years of experience in the electrical business, there is nothing that our dedicated electricians have not seen.
Not only are all our expert electricians highly trained, but we continue working to build the next generation through our extensive apprenticeship program. Since we are licensed in several states, we are not only capable of handling multiple locations around Syracuse, Watertown, and other surrounding areas, but we also know about the most popular and most trustworthy brands of electrical products that are used throughout the country.
The many kinds of Oswego electrical services that we offer to our loyal client base include support for anything involving:
New home wiring
GFI installations
Thermostat services
Security lighting
Outdoor and landscape lighting
Upgrades for breakers
Ceiling fan installation
Wired doorbell repair and installations
Swimming pool and hot tub electrical work
Contact us now at (315) 842-4298 to discover our superior estimates for any type of electrical service at your residence.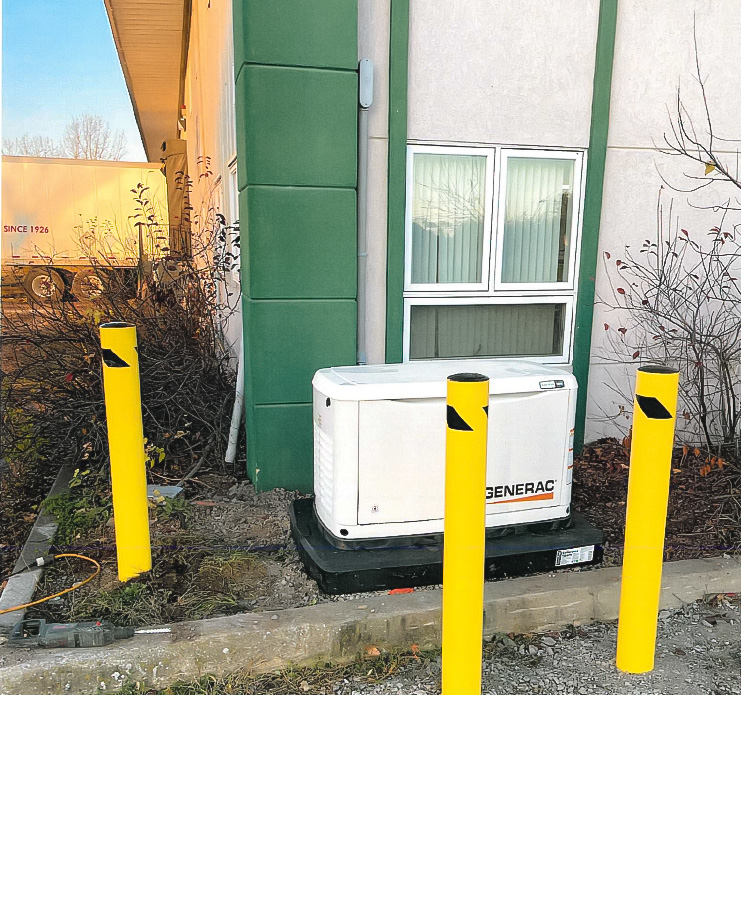 Did a great job I would recommend them to everyone with an electric problem.

- Kenneth H.

Great Business!

- Gogo G.

Very helpful when we needed help restoring power to our camp before our arrival.

- Colleen A.

Scriba Electric will definitely be our first choice next time we need an electrician!

- Sarah A.

I cannot say how pleased I am with the work!!!

- Jessica L.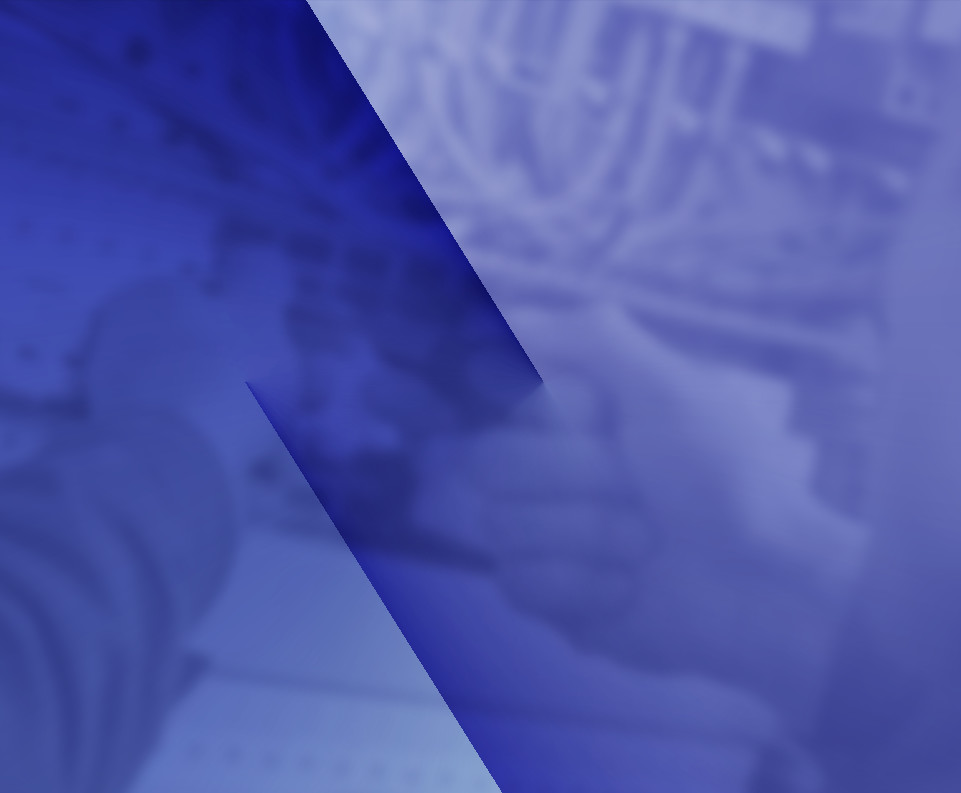 The Importance of 24/7 Electrical Support
When something goes awry with your electrical systems, it is important to have the support of technicians on a 24/7 basis. This is because electrical issues are not merely frustrating and inconvenient but can prove dangerous if they are not resolved quickly.
Call us today at (315) 842-4298 or contact us online for thorough electrical support.

We Provide Electrical Options for Many Household Needs
It can sometimes be easy to forget that wiring, panels, and outlets aren't the only components of your electrical system, even though they certainly are some of the most essential. Thanks to all the innovations that have been made throughout the years, there are more fixtures than ever which can make your house more comfortable, your schedule more flexible, and your life truly convenient.
For example, if you want to relax after a long day of work, or enjoy a fun weekend party in the summer with your friends, why not invest in underwater lighting for your pool to create the perfect ambience? All you need to get started is a team of experts who can properly ground the electrical components, so you and your family can safely enjoy a nighttime swim.
Alternatively, to make your house safe every hour of the night and day, security lights are a great way to enjoy absolute peace of mind. From floodlights to motion sensors, you can have your front yard and back yard equipped to scare off unwanted intruders.
Contact us today at (315) 842-4298 or complete our online form. If you have an electrical emergency after hours, give these numbers a call for immediate help: Ed Doviak at (315) 243-4917, Jake Richardson at (315) 569-6149, or our owner, Jim, at (315) 391-0840. We're happy to help!