Generator Installation in Oswego
Standby Generators in Syracuse, Watertown & Surrounding areas
If you are considering having a generator installation in Oswego, you have come to the right place. With over 33 years serving our loyal customers, Scriba Electric Inc makes it our business to keep you satisfied. Our dependable products can keep your home safe and secure, no matter the weather outside.
Contact us now at (315) 842-4298 or complete our online form to begin your generator service appointment.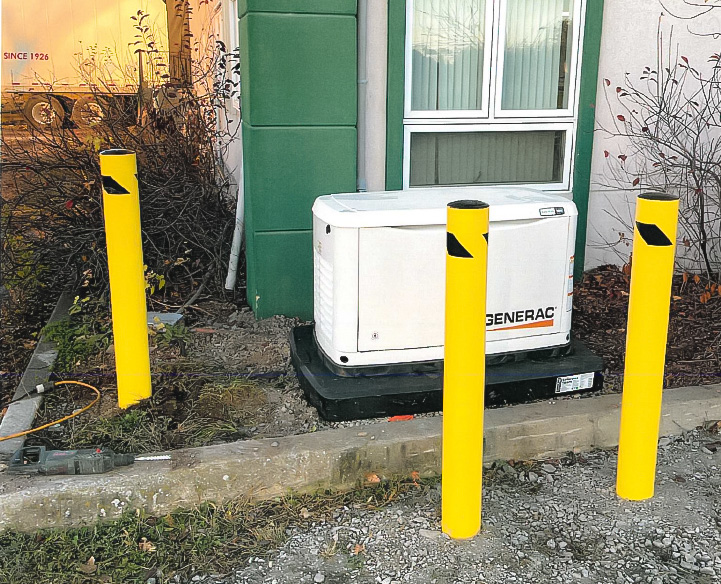 What Is the Purpose of a Generator?
If you live in the state of New York, you will know that the weather can be inclement from time to time. When major rainstorms, hailstorms, blizzards, and bouts of wind come blowing through, they can lead to blackouts and power surges. Even the smallest loss of power that lasts for just a few seconds can completely zap your sensitive devices and appliances. If you have never had a generator installed, or it has been a long time since your system was replaced, our techs can offer a detailed consultation about what system would be right for your unique needs.
Important Elements to Consider Before Your Generator Installation
You may think that you are all ready to have your house secured with a generator system, but it is an important step to first have a knowledgeable technician come and inspect your property. If your generator is too small, or if you have not properly considered the location of the installation, your generator might work less efficiently or conveniently.
Factors you will want to consider for your installation include:
The size of your system – If your unit does not match the size of your property, it will be inefficient in using energy. It may also be ineffective at supplying enough power for all your devices.
The location of your system – Generators must always be installed at least 25 feet away from your house, to protect your household from carbon monoxide poisoning or unexpected electrical fires.
The proximity to gas or electrical lines – The installation will be much more cost-effective if you already have these lines in place, and the generator is set up as close as possible to the lines.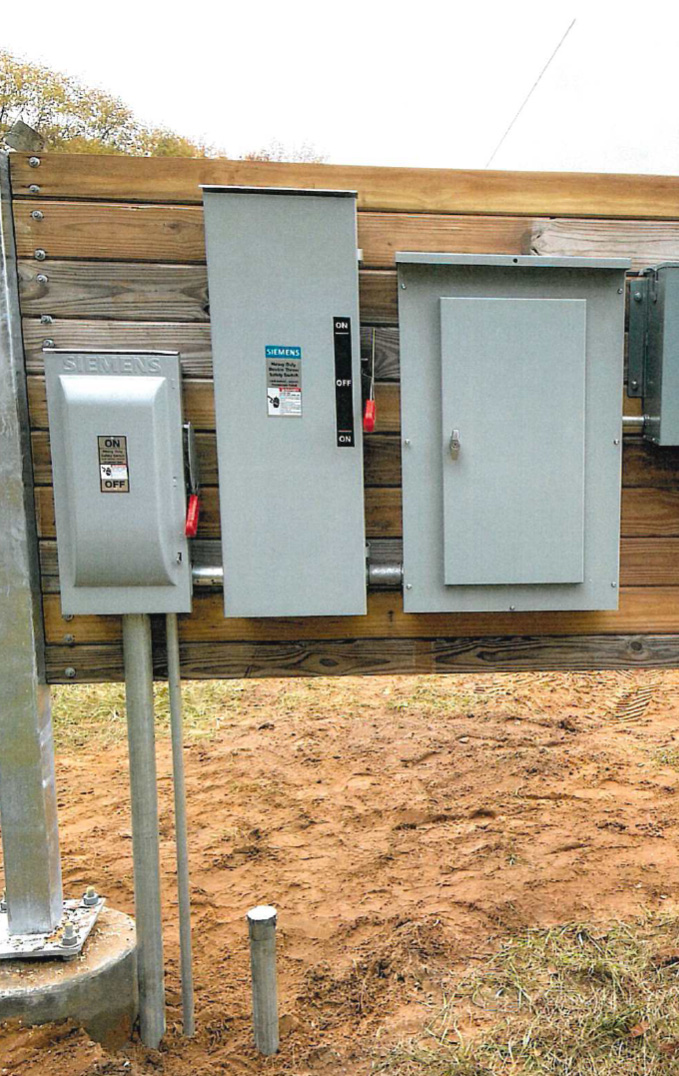 Why a Generator Installation Is a Great Investment
With all the growing costs of living in the United States, particularly in New York, it is no wonder that residents want to save wherever they can by avoiding paying for unnecessary, pricy appliances. However, a generator installation is not one of those useless, expensive devices on the market nowadays, even though its installation does have an admittedly hefty initial cost.
This is because the potential loss of your expensive appliances and devices, from your refrigerator to your laptop to your cell phone, will amount to exorbitant costs. Moreover, investing in a generator will allow you to avoid paying expensive peak fees during the day. Find out more about the value of your new generator by speaking to our techs at Scriba Electric Inc.
Call us today at (315) 842-4298 or contact us online for more information regarding an effective generator installation in Oswego.
Contact us today at (315) 842-4298 or complete our online form. If you have an electrical emergency after hours, give these numbers a call for immediate help: Ed Doviak at (315) 243-4917, Jake Richardson at (315) 569-6146, or our owner, Jim, at (315) 391-0840. We're happy to help!