Jim Soule | Supervisor
Jim is a Master Electrician with over 30 years experience. He directs all phases of our operations.

Ed Doviak | Project Manager/Estimator
Ed is Scriba Electric, Inc.'s Estimator. He also coordinates and manages our projects.

Tammie Goodwin | Accounts Receivable/Payable
Tammie processes all billing, accounts payable and payroll.

Eric Gantley Controller
Eric is the Chief Financial Officer and controls all of our financial transactions.
Vcard eric@scribaelectric.com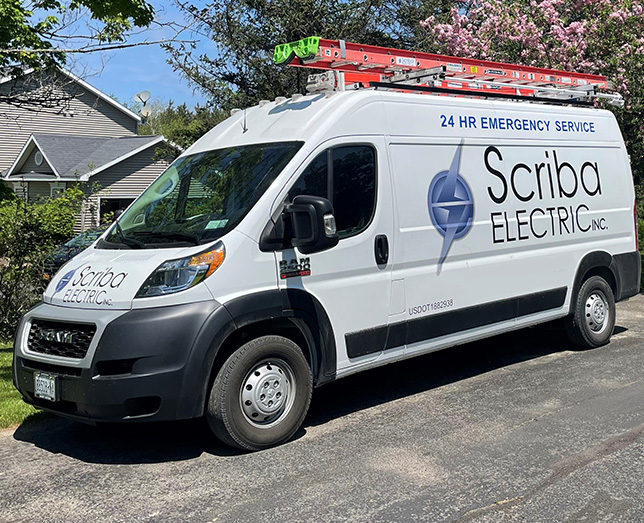 Contact us today at (315) 842-4298 or complete our online form. If you have an electrical emergency after hours, give these numbers a call for immediate help: Ed Doviak at (315) 243-4917, Jake Richardson at (315) 569-6149, or our owner, Jim, at (315) 391-0840. We're happy to help!