Commercial and Industrial Electrical Services in Oswego
Providing Service to Customers in Neighboring Cities Like Syracruse and Across the Continental United States
Since 1989, Scriba Electric has provided a full range of commercial and industrial electrical services to customers within the state of New York and across the country. From initial construction and installation to ongoing service and support, we do whatever it takes to keep your enterprise running smoothly. We know that a lot of our commercial and industrial customers perform essential functions for their communities, and we want to make sure that they can always perform those functions to the best of their abilities. Our IBEW-trained electricians are prepared to perform new construction, routine or emergency maintenance and can design, and everything else you need to keep your facility in perfect working order.
Let us give your commercial or industrial property the professional support it needs. Call our main Oswego office at today for free estimates, emergency services, and more!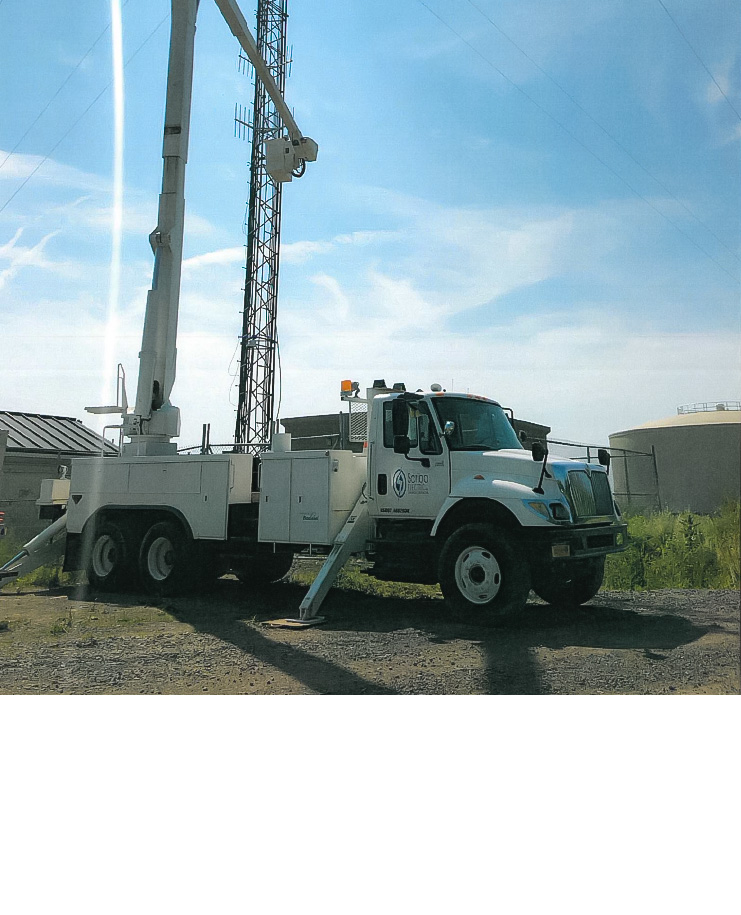 Did a great job I would recommend them to everyone with an electric problem.

- Kenneth H.

Great Business!

- Gogo G.

Very helpful when we needed help restoring power to our camp before our arrival.

- Colleen A.

Scriba Electric will definitely be our first choice next time we need an electrician!

- Sarah A.

I cannot say how pleased I am with the work!!!

- Jessica L.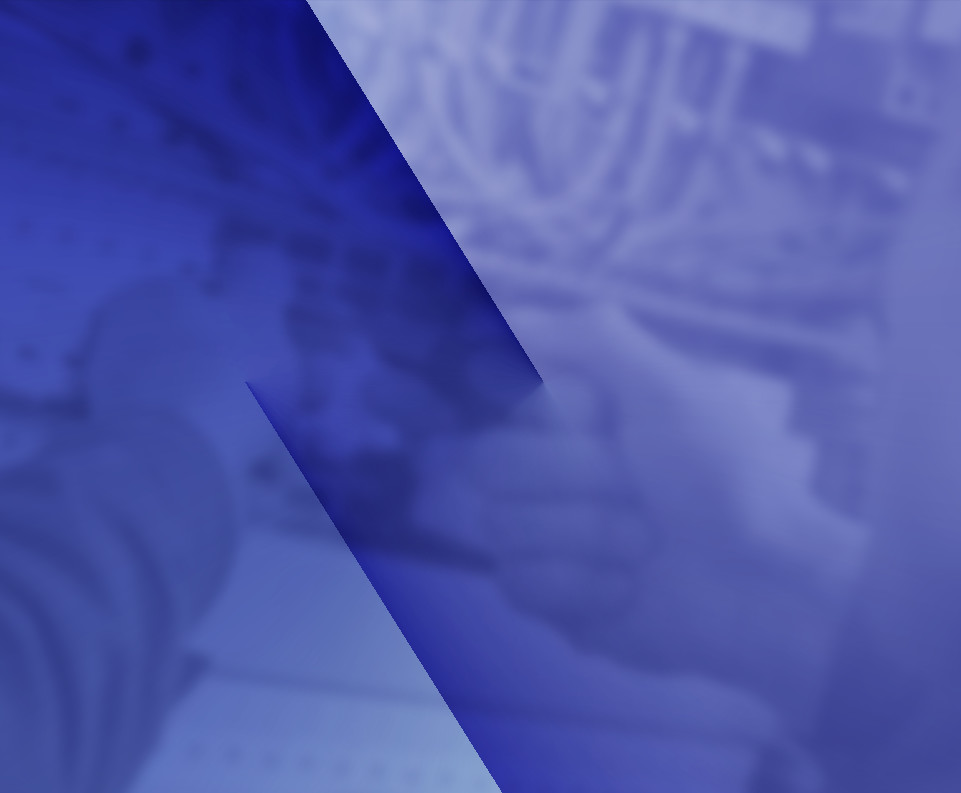 Electrical Contractors for All of Your Commercial and Industrial Needs
Does your production facility need specialized new equipment installed and hooked up? Does your commercial property need to support heavy, sustained electrical usage from multiple businesses? Are you looking for the most energy-efficient way to light large open or enclosed spaces on your property? Scriba Electric's commercial and industrial electricians have got you covered. With ongoing training programs and over 30 years of experience, there's no task, no matter how cutting-edge or complex, that we can't help you with.
Our Commercial and Industrial Services Include:
Power plant installation and renovation
Solar and wind power services
Process control services
Lighting and power distribution
High-voltage cable splicing
On-site supervision
And more!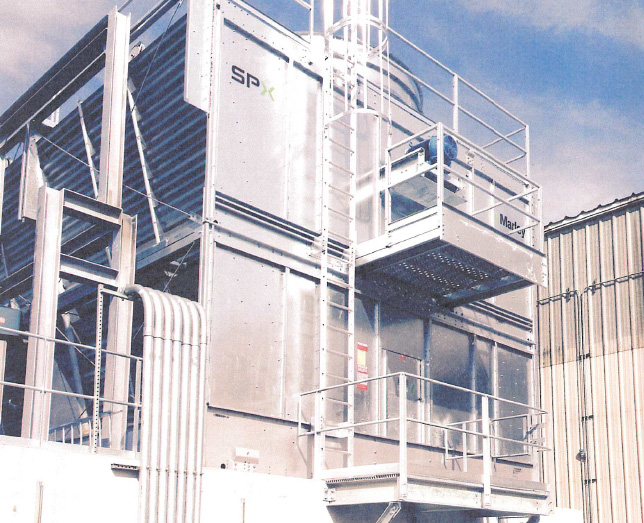 We Work Across the Country
Our commercial and industrial services aren't just for our New York neighbors. We're licensed to work in multiple states across the United States, from coast to coast. No matter where your property is located, we're here to ensure you're powered, connected, and able to access all the equipment and functions you need.
Our Commercial and Industrial Electricians are Licensed In:
New York (the cities of Auburn, Fulton, Oswego, Syracuse, and Utica)
California
Colorado
Florida
Georgia
Maryland
Michigan
New Hampshire
North Carolina
Oklahoma
South Carolina
Tennessee
Texas
Virginia
West Virginia
Washington
Wisconsin
Commercial and industrial properties across the United States all trust Scriba Electric to handle their electrical needs. Call (315) 842-4298 or reach out to us online today to see what we can do for you!
Contact us today at (315) 842-4298 or complete our online form. If you have an electrical emergency after hours, give these numbers a call for immediate help: Ed Doviak at (315) 243-4917, Jake Richardson at (315) 569-6149, or our owner, Jim, at (315) 391-0840. We're happy to help!