Electrical Repair in Oswego
Knowledgeable Electricians in Syracuse, Watertown & Surrounding areas
Are you seeking out dependable electrical repair in Oswego? If so, you can save yourself a major hassle by turning to our knowledgeable technicians at Scriba Electric Inc. No matter what kind of issue you are experiencing, we have the skills and experience you need to resolve your electrical problem efficiently and effectively.
Get in touch with us now at (315) 842-4298 to schedule your service. We provide support on a 24/7 basis in Syracuse, Watertown, and other surrounding areas.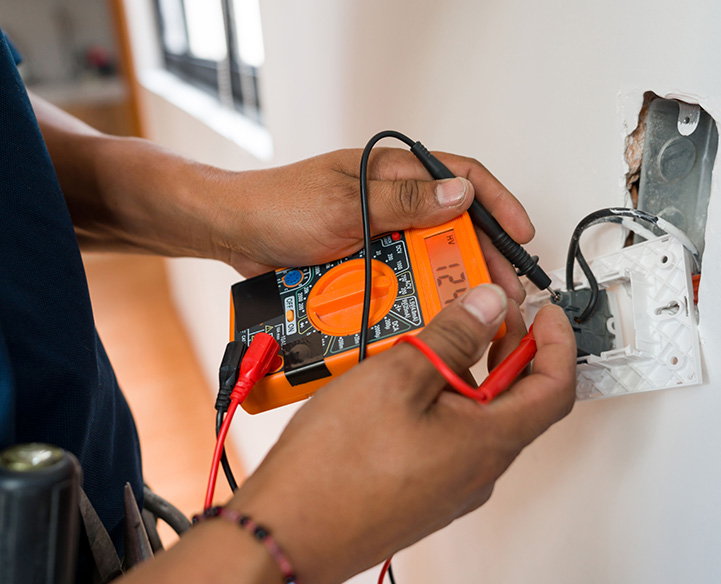 Can You Handle Your Electrical Problems on Your Own?
In an age where there are so many options and resources for people looking to accomplish DIY projects, it is easy to wonder whether you could fix your electrical troubles by yourself. It would be no surprise that you may be tempted to try to resolve your electrical issues independently, hoping to save a few dollars along the way. However, the truth is that making such a move will likely only end in frustration, as you will discover that electrical repairs are virtually impossible to perform without thorough training over many years.
Types of electrical repairs you should always leave to a professional electrician include anything dealing with:
Faulty GFI units
Broken or malfunctioning generators
Wiring that has been cut, frayed, chewed, or damaged in any way
Outlets that spark when you plug something into them
Thermostats that are not calibrated or have broken down
Breakers that are too old or dysfunctional
Wired doorbells that refuse to ring
Panels that have worn down over the years
Flickering and dim outdoor lighting, or lighting that will not turn on
Dimmers, switches, and outlets that are discolored, or feel warm to the touch even if you are not using them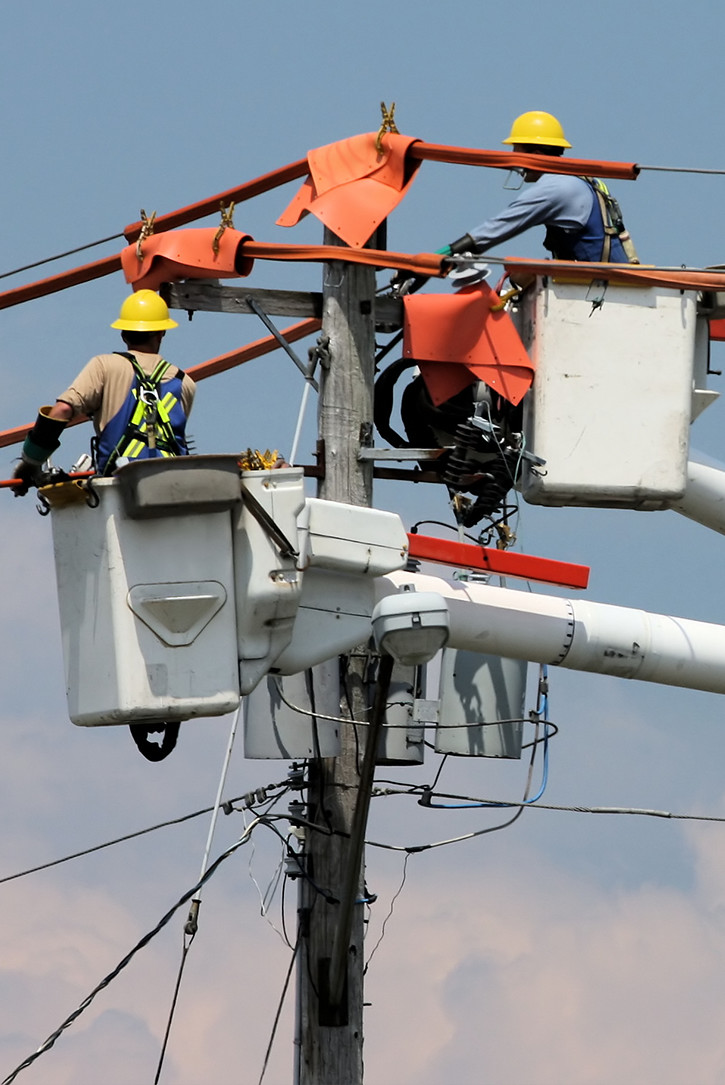 What Are the Signs Your Home Needs Electrical Repairs?
Because it is so crucial to let master electricians take care of any problems that you are experiencing, it would be a good idea to know the warning signs. This way, if something is wrong with your system, you can alert the experts long before anything breaks down completely. Of course, this task is easier said than done. This is partly due to the fact that the signs of electrical trouble are often extremely similar. Just observing that the lights are flickering does not indicate to an untrained eye whether the issue is with an old, outdated panel or with malfunctioning outlets.
However, there are some common signs which can at least tell you that something is off so that you can quickly call a team of electrical professionals. For example, whenever your outlets, switches, and dimmers begin to feel physically warm to the touch, this is a major sign that your system is experiencing issues. Alternatively, when your breakers continually trip, or you can smell charred wires and melting plastic, you should not hesitate to call experts, like our team at Scriba Electric Inc.
Reach out to us today at (315) 842-4298 or contact us online to learn more about electrical repair in Oswego.
Contact us today at (315) 842-4298 or complete our online form. If you have an electrical emergency after hours, give these numbers a call for immediate help: Ed Doviak at (315) 243-4917, Jake Richardson at (315) 569-6146, or our owner, Jim, at (315) 391-0840. We're happy to help!